Interested in working together? Get in touch.
Fintech marketing jobs | Music | Podcasts | Writing | About | Contact
---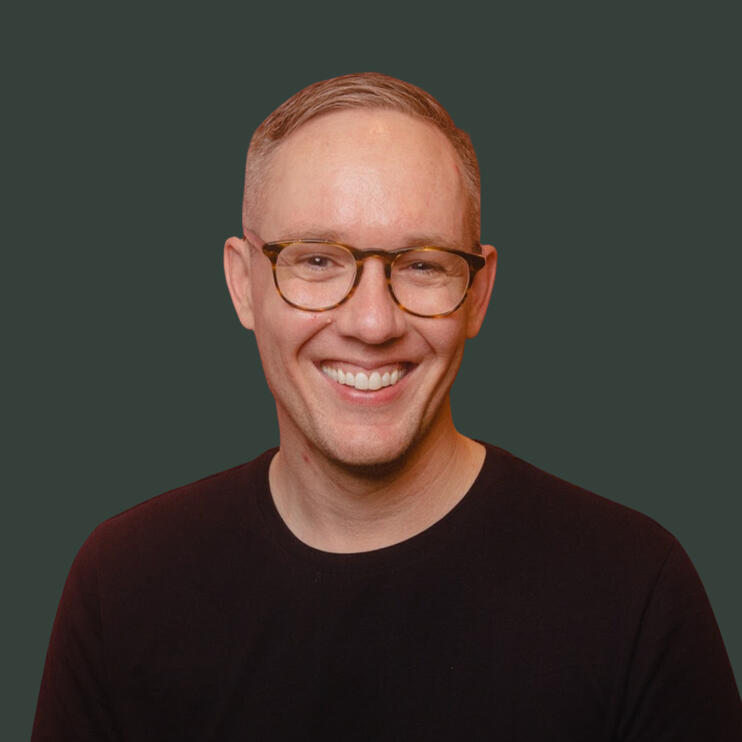 Bryan McCarty
---
---
I'm a B2B fintech marketing leader with a background in product marketing, content, and community.
💙 Builder — teams, products, content, community3️⃣ Three-time founding fintech marketing leader✌️ Creator of fintechmarketers.com🏃 Marathon runner🌽 Midwest proud💻 Remote work advocate🤘 Vocalist for Kaizen & Knuckle Sandwich✖️ Straight edge🌳 Happiest in the wilderness
---
Fintech marketing jobs
Visit fintechmarketers.com for the complete list of openings.
Music
---
Podcasting
---
Writing
Product launches at Hummingbird
Posts on FintechMarketers.com
Ghostwriting and editing
Product launches at Moov
Fintech
Product management
Product launches at Aha!
Project management
---
About
Hey there 👋My name is Bryan McCarty. I'm the Head of Marketing at Orum and run FintechMarketers.com as a passion project.I was the first marketer at Banno, led category marketing for all of Jack Henry's digital products (after Jack Henry acquired Banno), and left Jack Henry to reconnect with Wade Arnold (Wade co-founded Banno and went on to turn Moov into a company), where I once again came on as the first marketer, bringing Moov's brand and founder narrative to market.While at Moov, I doubled down on product marketing, content, and community, built out a small but mighty team, helped produce the inaugural flagship conference for fintech developers, fintech_devcon, and spearheaded our efforts to win the North American and Global Visa Everywhere Initiative competitions. 🏆Then I hit a wall. I was utterly burnt out and needed to face what was brewing for a while. So, I said it, did it, and admitted my truths.
I quit. I'm done. I need a hard reset.
Then I stepped back, got offline, went outside, and worked on my family, spirit, and mind.After my hiatus and some much-needed healing, I was ready to leave my hole and get back at it.I started job searching but discovered an annoying problem.I wanted to see the latest fintech marketing jobs in one place. That didn't exist. So I created it. Fintech Marketers was born.My goal for the site is simple:To help other fintech marketers find the best and latest fintech marketing jobs.I love talking shop and helping other marketers. If you have ideas for the space, don't be shy! Shoot me a note and let's connect. 🤝
---
Let's chat